AUPN 2021 Summer Session
June 11th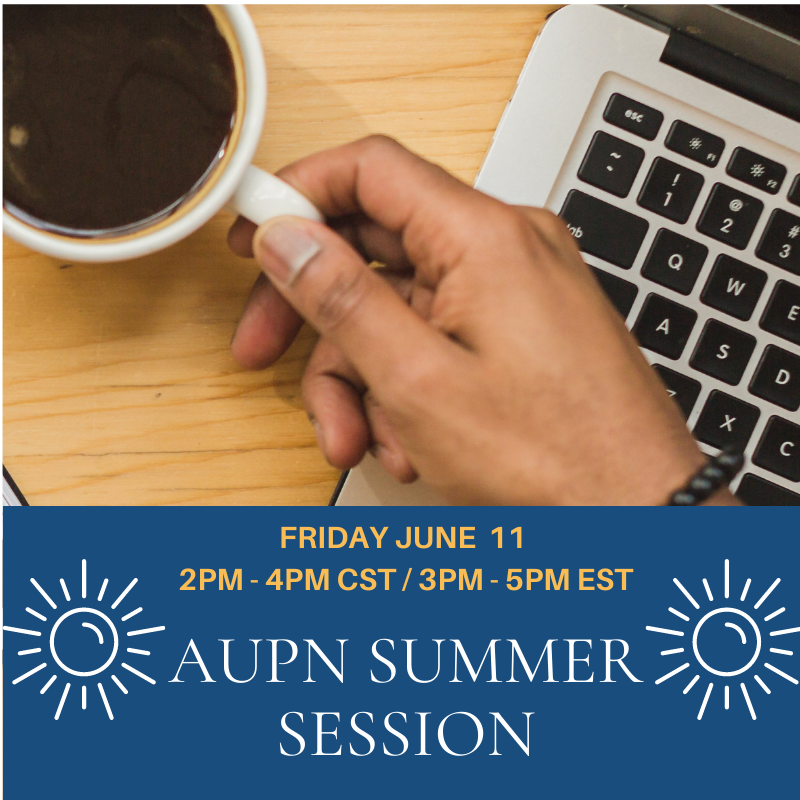 A Conversation with Women Leaders in Neurology
( Friday, June 11th, 2pm - 4pm CST / 3pm - 5pm EST)
AUPN Fall Programs

Registration and Details coming soon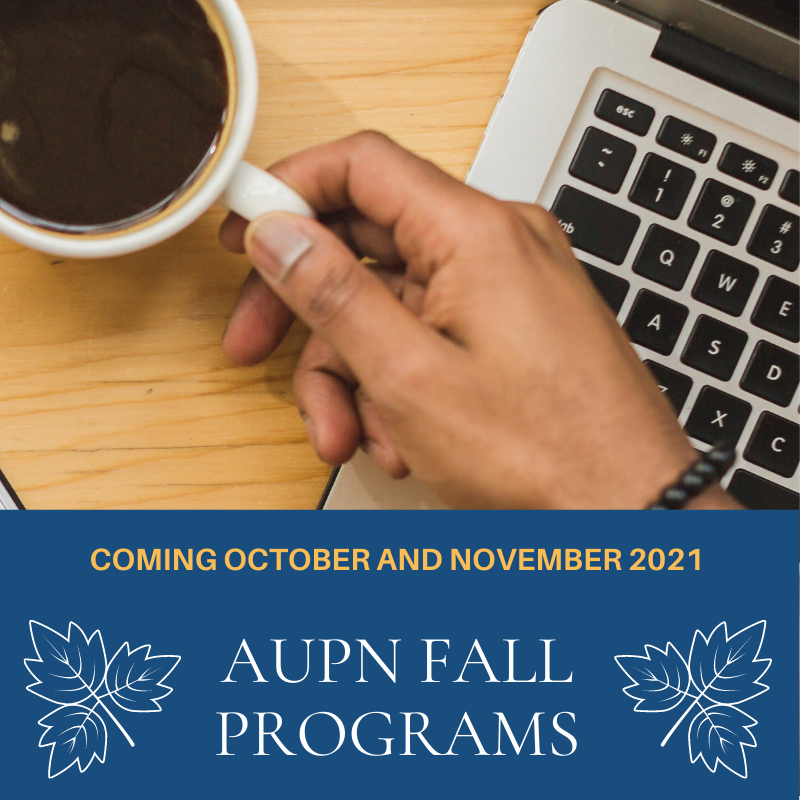 Programs Include:

Virtual VA Director's Workshop: VA-University Affiliations: Collaboration in Clinical Care, Research and Education.
Date: Oct. 29, 2:00-4:00 pm CT/3:00-5:00 pm ET
AUPN Sessions Presented in Conjunction with the ANA Annual Meeting
Three Chair's Sessions
AUPN is proud to present three exciting Chair's Sessions in conjunction with the ANA Annual Meeting in October. Visit the AUPN-ANA Program page to learn more.
Small Department Networking Session
Date: Monday, Oct. 18, from 10:30am-11:30am CT/11:30am-12:30pm ET
Meet the Chairs
Date: Tuesday, Oct. 19, from 10:15 am-11:15am CT/11:15 am - 12:15 pm ET
AUPN-ANA Career Fair
Date: Monday, Oct. 18, from 10:30am-11:30am Ct/11:30am-12:30pm ET