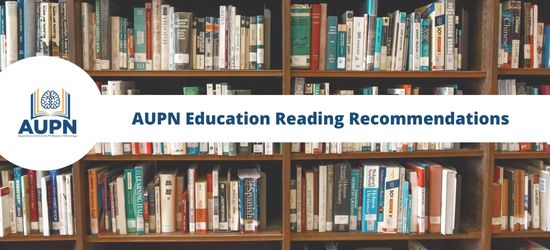 Author(s): Mihaly Csikszentmihalyi. New York: Harper & Row, 1990.

"Csikszentmihalyi's classic text on the psychology of "flow" is essential reading for educators. Per Csikszentmihalyi, we are in flow when we perceive our skills match our challenges. He makes it clear that a sense of anxiety is normal when we sense a challenge is too great for our skill set (such as when first learning the piano or tennis or starting out as a PGY-2 neurology resident), but that, with patience, persistence, and guidance from instructors, we will inevitably achieve a state of satisfaction and contentment called flow.".
David Lee Gordon, MD
Professor & Chair
The University of Oklahoma Health Sciences Center
Author(s): Douglas Stone, and Sheila Heen. New York: Penguin, 2014.